Personal, One-On-One Counsel
Our lawyers meet individually with you to review each case thoroughly and in detail, and prepare an individualized plan for each client.
Contingency Basis
Our attorneys work on a contingency fee basis, which means that our clients owe no attorney's fees and will not be required to pay any costs until recovery is obtained for the client in the case.
Advice and Consultation
Our legal team has the knowledge to help you regain what you've lost. We have the experience to ensure you receive the compensation and justice you deserve.
About Us
Landver Law Corporation APC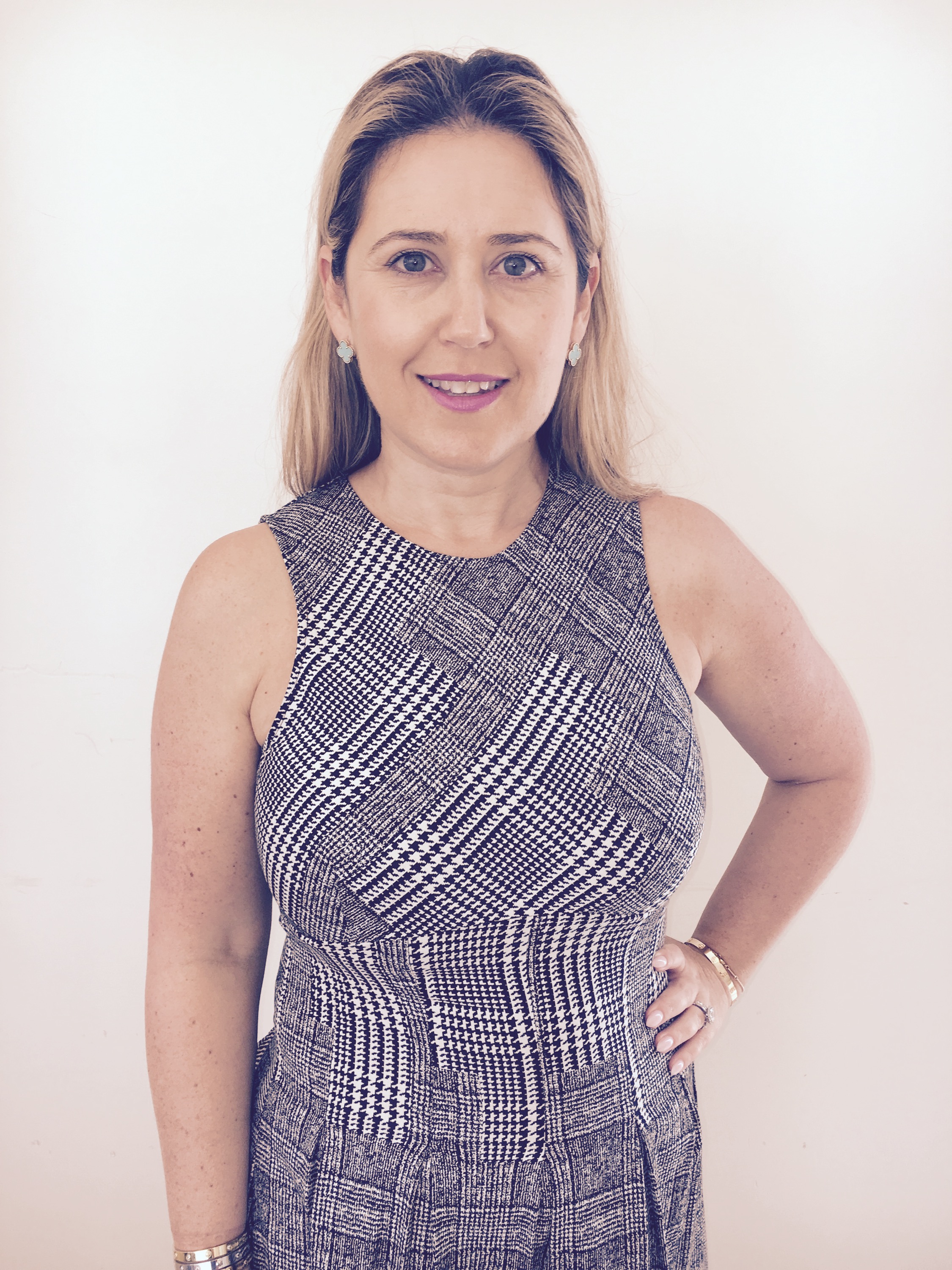 Owner/Trial Attorney
Having worked for over a decade in the legal field, our founder has both vigorously represented corporate clients in transactional matters and litigated cases in both State and Federal Court. Ms. Landver is a frequent speaker for continuing legal education for attorneys and has authored several handbooks and articles. Ms. Landver is recognized as a seasoned trial lawyer obtaining high dollar verdicts and settlements for her clients. She is an active member of the Consumer Attorneys Association of Los Angeles.
Our Services
Our lawyers offer many services and areas of expertise.
Car Accidents
If you or a family member has suffered serious injuries in a car wreck, your recovery and financial stability could depend on the personal injury lawyer you choose
Truck Accidents
The power of a truck is no match for a motorist or a pedestrian. Our attorneys fight to protect you after such an accident occurs.
Bus Accidents
While busses and other modes of public transportation are generally safe, transit accidents do happen. Our clients receive the best representation in these difficult times.
Bicycle Accidents
While cyclists often enjoy a ride to remain physically fit, bicyclists are vulnerable in any kind of an accident. Our lawyers protect you when an accident happens.
Motorcycle Accidents
When a motorcycle is involved in an accident, the injuries are usually severe. Our lawyers make sure you receive compensation for the injuries you have experienced.
Invasion of Privacy
When someone invades your privacy, they violate your fundamental rights of personal security and personal liberty. Our lawyers will fight for your rights.
Pedestrian Accidents
Pedestrians are highly vulnerable to injury from an accident. When an incident occurs, our lawyers work hard to make sure you and compensated fairly.
Catastrophic Injuries
If a catastrophic injury should occur to you or a family member, it may not be your fault. Our lawyers will work hard to find the truth about your injury and the cause of it.
Wrongful Death
A wrongful death is one of the most traumatic experiences in life. Our lawyers will fight hard to make sure you and your loved ones are compensated fairly for your loss.
Lara S. - Client
Ms. Landver is a great attorney. Her firm recently resolved an invasion of privacy claim for me for $650,000 against a national retailer.
Christina A. - Client
My case got the attention it deserved. These attorneys delved into the details and forced the insurance company to pay me their policy limits. I couldn't have obtained a better result than with this firm.
Mark M. - Client
My home insurance was giving me a run around and low-balling me. Once Ms. Landver became involved they quickly changed their approach and I received a pre-litigation settlement of $750,000.
Ramin A. - Client
I had significant injuries from an accident which totaled my car. Ms. Landver replaced my car, got me the medical attention I deserved, and I received a considerable $250,000 settlement. I continue to recommend the firm again and again.
Sara M. - Client
I had suffered a traumatic brain injury while involved in a car accident. The insurance company refused to acknowledge my substantial pain and suffering and brain injuries. The firm was able to resolve my case in pre-litigation settlement of $200,000.
Maria G. - Client
I fell in a supermarket parking lot because the floor was not well maintained and there were pools of oil and dirt. The manager refused to take a report and told me that I was fine. Unable to work for 2 months due to a broken hip, my attorney was compassionate and was able to get me a substantial settlement of $100,000 to compensate me for my loss of ability to work.
Contact Info
Landver Law Corporation, APC
9301 Wilshire Blvd. Suite #605, Beverly Hills, CA 90210
78201 Amboy Road, 29 Palms, CA 92277
310.461.3737
Fax - 310.461.3736